Isengard is the stronghold of Saruman. His forges toil night and day, creating twisted weaponry for his vast army - an unruly warhost of Uruk-hai, Orcs and worse. Soon Isengard will be emptied, its armies loosed upon the lands of Men.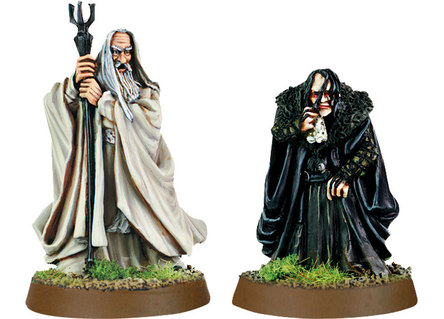 Isengard Heroes
Edit
ISENGARD ARMY BUILDERS
Edit
RECOMENDED STARTING POINT FOR ISENGARD
Edit
1. Purchase Saruman, A great wizard, and one freking awesome miniature. 2. Purchase about 2 sets of Urak-Hai Seige troops, 3 sets of The Fighting Urak-Hai, and 4 sets of Warg Riders for a good sized army.